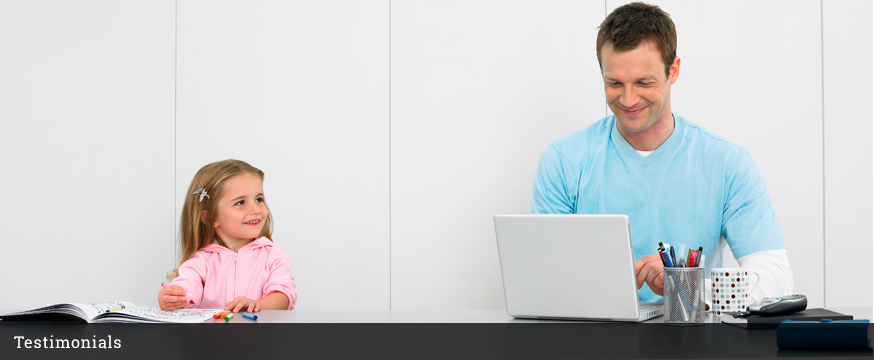 "Thank you for still having affordable options for us small design shops!" -Chanin, Brown Dog Design

"You have an amazing collection of stock photos. I am finding it very helpful for my websites. Great Customer support"
as well. Thanks" -Rahul, EastWest eCommerce Inc.
"Before deciding on a stock image package, I looked at what felt like hundreds of options. I decided to buy the service, having received some awesome customer service via the live chat app. Since then it has made my life as a marketer so much easier than any other solution I had come up with, it has an image for every situation and has been really easy to manage images. I recommend StockPhotoSecrets to every Startup and Solopreneur I work with, or media outlet like mine." -Henry, Fridge Media, London
"I'm really glad I found StockPhotoSecrets! Not only has it saved me a small fortune in costs, I've found the site very user friendly and with a wide range of images too - very happy!" Michael D


"I am SO happy I found StockPhotoSecrets.com! One small payment allows me easy to access all the photos/images I need for my graphic design business. I don't have to keep stopping to buy more credits or pay outrageous fees for a photograph that my client might not use for the long-term. More image choices, easy access, ability to choose multiple images for a campaign/project! This is the perfect source! Thanks, StockPhotoSecrets.com! You've made my job MUCH easier!" Janna Nicole?, Art Department?

"Just wanted you to know that this was the best $99.00 I ever spent for our company! Thank you!" Lorene Palmer, Director of Development, Vine Maple Place
My experience with StockPhotoSecrets has been great so far. I researched a bunch of other stock photo websites before selecting this one. StockPhotoSecrets had the best deal (by far) along with a wide variety of high quality photos, so choosing it was a no-brainer. Thanks!" Tatyana, swivl.com


"Thanks to regular uploading of new and modern images you'll always find an appropriate photo or illustration." -Franka, Art Director, Netherlands


"Downloads are easy and of good quality. For anyone who needs images frequently like us, it is true value for money." -Roswitha, Ohrndorf Kommunikation GmbH, Germany
"We are very pleased with our subscription and all the new, great images. Ingimage offers good value for money and we like our German speaking support " -Alexandra, Picture editor, Austria
"This is AMAZING! The quality of your images you offer is just awesome and I look forward to continue working with you in the future." -Zoe, Creative Designer, UK
"I planned to use the trial for the week and I was blown away at your offerings! I've had memberships at the 2 bigger websites and I literally found everything PLUS even things I have always wanted to create or hire to create!" -Krissy, Founder, Ferro Cosmetics Inc.
"I am gladly renewing. This service has been just right for me!" - Andy, Lead Creative, AJ Design and Marketing, LLC.



"I LOVE MY SUBSCRIPTION!! It's perfect for my needs. I run a small design business and need great-quality photos at low prices." - Laura, Creative Director, Metro-grafix.